Accelerating Cancer Research
Join CRI With the Power of Giving
By including CRI's mission in your long-term plans, you can make a powerful impact and create a lasting legacy.
Our global network of researchers, advocates, patients, and supporters is dedicated to furthering cancer research and discover-ing a world immune to cancer.  
With your help, we can continue to fund the brightest scientists cancer immunotherapy, sharing cutting-edge information and raising awareness.
Make a difference that lasts. Support CRI today. 
Getting Started
Make a significant impact on cancer research with a planned gift.
Make a difference for a cause you are passionate about while having complete control over your contributions - what you donate, how you donate, and when you donate.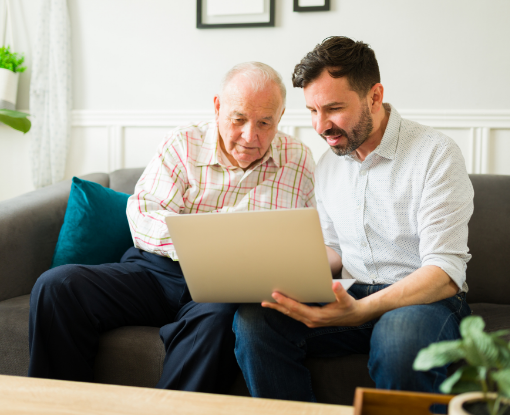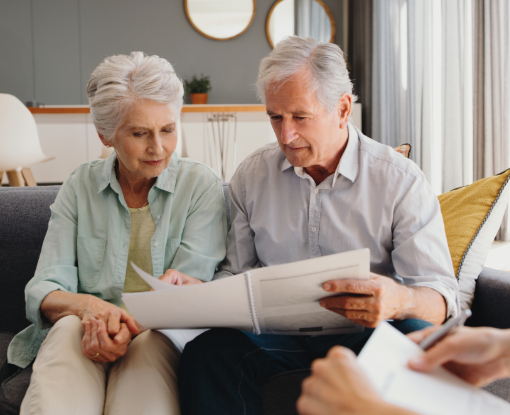 Giving Options
Be a part of  our mission to revolutionize cancer research.
Explore the many ways you can help end cancer, for good.
Embrace the opportunity to make a meaningful difference, one gift at a time. Together, we can create a brighter future for all.
How to Give
Our innovative planned giving tools have been created to provide ease and flexibility to donors whose goal is enable remarkable advancements in the fight against cancer.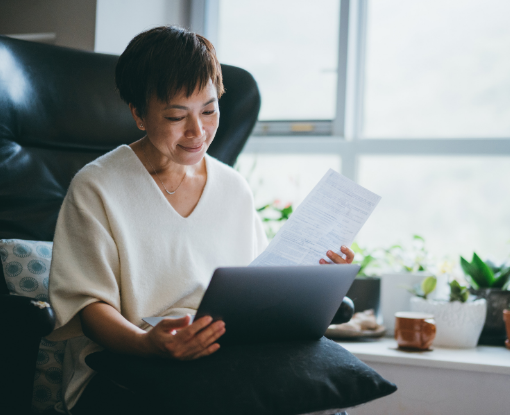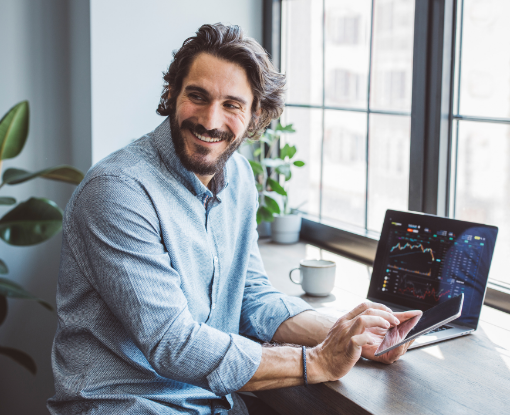 Make a Bequest
A bequest is a gift provision in your will or revocable living trust. All assets, including cash, securities, real estate, and tangible personal property, may be transferred to the Cancer Research Institute at the end of your life. This will directly support lifesaving breakthroughs in cancer research. 
How Your Gift Helps
Your contributions help fund trailblazing scientists worldwide who are dedicated to improving immunotherapy treatments. Your generosity allows us to bring more therapies to those who need them and fund life-changing clinical trials. 
 
With your generous gift, we advance the boundaries of science, driving breakthroughs in the fight against cancer.