Let's Connect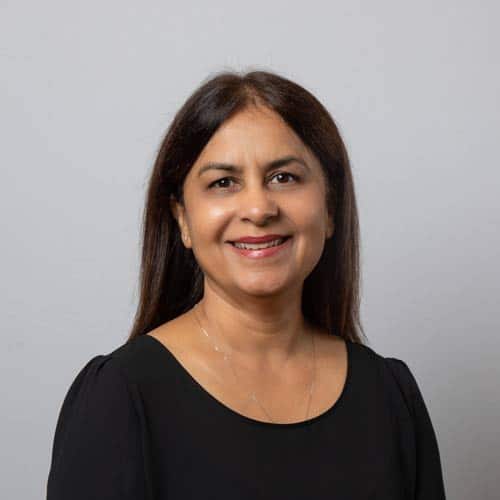 Rupinder Kaur
Office of Planned Giving
212-688-7515 x241
rkaur@cancerresearch.org
When you choose to support CRI's mission through a planned gift, you're not only making a difference in the fight against cancer but also unlocking a realm of powerful financial benefits:
Claim Your Deductions: Enjoy the advantage of an income tax deduction, further enhancing the impact of your contribution.
Trim Capital Gains: Experience reduced capital gains taxes, optimizing your giving and financial strategy.
Streamline Probate: Minimize probate costs and estate taxes, channeling your resources towards what truly matters.
Secure Income for Life: Our planned giving options provide you with a steady stream of income, ensuring your financial well-being.
Congress champions these incentives, designed to empower your generosity. By harnessing these opportunities, in collaboration with your financial advisor, you can tailor a contribution that aligns seamlessly with your goals while championing CRI's mission.
The power of a well-thought-out gift echoes through generations – benefitting you, your loved ones, and the future that CRI envisions.
Our commitment is to honor your wishes. Should you have any queries or require guidance, please reach out to: 

Rupinder Kaur 
Office of Planned Giving 
212-688-7515 x241 
rkaur@cancerresearch.org 
Cancer Research Institute
Your proactive engagement ignites transformation. Let's create a legacy that resonates.